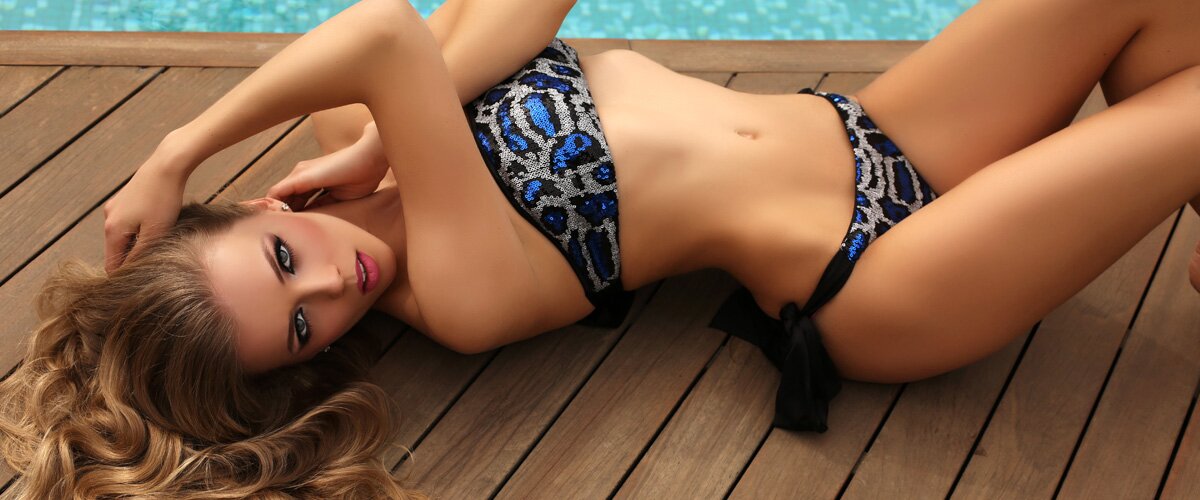 "Yulia was everything I had hoped she would be, naturally beautiful and what an accent. I'm glad I took your recommendation. Our date was perfect in every way. I look forward to the next one, thank you again for your help." Samuel, Happy Member
Relax! It's our job to find you the perfect companion.
Each year we arrange introductions for hundreds of satisfied members from around the Globe. Our adventurous companions receive invites to luxury safaris, ski trips, cruises and exotic vacations. Our Travel Girls are also the proud plus ones on numerous dinner dates and high profile fashion, racing and media events.

PREVIEW
Meet The World's Most Beautiful Travel Girls
The ladies who join Elite Travel Girls are considered to be the ultimate selection of female travel companions worldwide. All adore meeting successful and affluent gentlemen, traveling the world and connecting with the elite. Are you seeking a no-strings-attached mutually beneficial arrangement? Perhaps you would like to share your vacation with an elegant and beautiful companion or you have a business trip coming up that would be infinitely more enjoyable with the company of an articulate and entertaining young lady. Whatever the occasion, you have come to the right place!
Read More Testimonials
JOIN NOW
SIGN IN

10 Reasons Why You Should Join
1. Discreet! No online profile required for our male members.
2. Receive your chosen companion's contact information & become acquainted before your date. No other agencies allow this.
"As empowered modern day women Elite Travel Girls are both ambitious and feminine with a relentless curiosity they embrace their sexuality, youth, beauty and joie de vivre."
Who Can I Expect To Meet?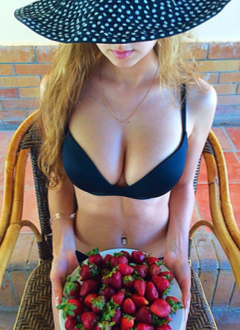 Sweetest Travel Girl In Cannes


Enjoying the view in Mykonos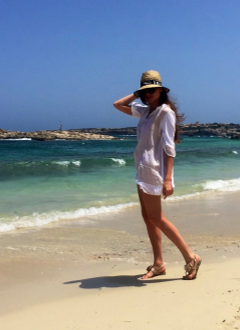 Beautiful Russian Beach Bunny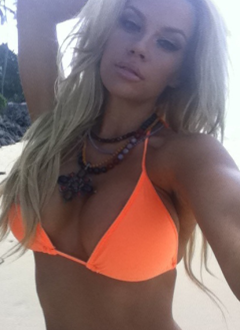 Svetlana: Super Sexy Selfie Queen
3. Verified companion pictures.
4. New model quality ladies joining weekly.
5. Meet usually unattainable models and actresses.
6. Your own dedicated personal matchmaker.
7. If you get on well with your date, arrange to meet again with no agency involvement being necessary.
8. No 5 figure matchmaker fees. We have transparent and rock bottom membership rates.
9. No contracts! Cancel your membership anytime, quickly and easily.
10. Just exceptionally beautiful, good-natured girls hoping to meet a man like you.

MEN JOIN >
TRAVEL GIRLS APPLY >