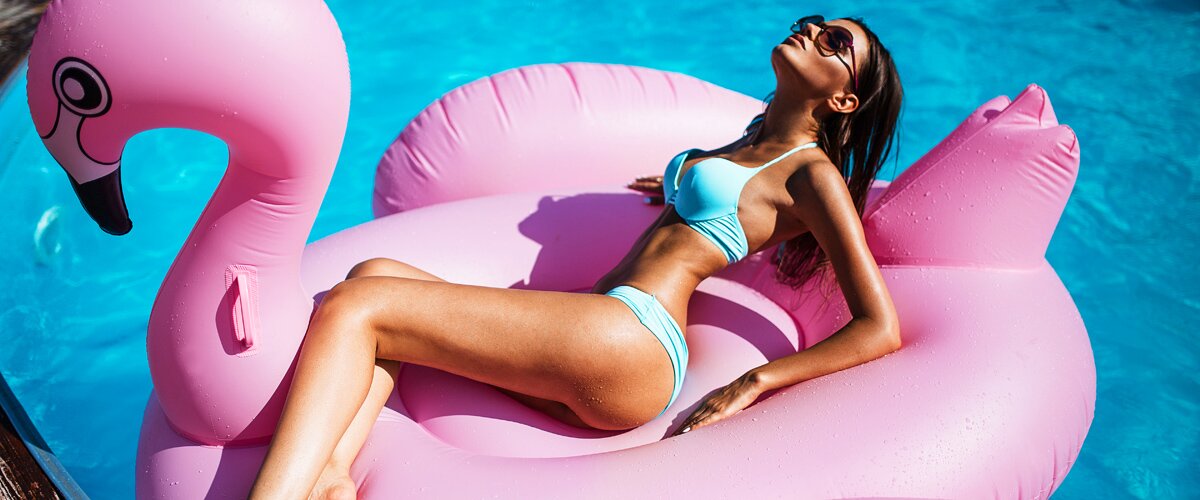 "I can't say I'm not on a handful of other dating sites too however it certainly is nice to
get my travel date arranged in such a no nonsense manner. Especially impressive considering the jam-packed itinarary I presented you with." Max, Happy Member
Here's how easy it is to
enjoy our service
PREVIEW
Meet The Worlds Most Beautiful Travel Girls
We recommend that you have a special email and/or phone number which you use exclusively for dating. Like with all online and offline dating... give your Travel Sponsor or Travel Girl the same contact details you use for close friends and family at your own risk.
Gentlemen, you receive your companion's private contact information to confirm arrangements and become acquainted. It is not advisable to email, phone or message your companion daily because this is more likely to be annoying rather than endearing. Keep a respectful distance until your arranged date.
Read More Testimonials
JOIN NOW
SIGN IN

Not ALL rules are meant to be broken.
Once your companion of choice has accepted your invite and confirmed availability, in order to proceed you will be required to pay our Introduction Fee of $295.
Upon receipt of our Introduction Fee we will then provide you with your companion's contact information (phone number and email address) so that you can become acquainted and finalize your plans together.
The majority of our Travel Girls require a Sugar Baby allowance. This covers spending money and compensation for loss of earnings while on a date with you. The amount requested is at their discretion and if required clearly noted on their profile page.
2. Browse our portfolio
3. Send an invite

Read our Travel
Sponsor...
Obligations

MEN JOIN >
TRAVEL GIRLS APPLY >